What's your thoughts on Facebook banning then unbanning Australians from accessing news?
Posted by: TaylorCS
18th Feb 2021 10:25am
Updated Feb 23: "Facebook will scrap its ban on Australian news and publishers within "days" in a shock announcement made less than a week after it first pulled all news content from Australian users' feeds....A number of amendments have been made to the code following the negotiations, including support for regional and small publishers in securing deals with digital platforms."

This morning, Australian's are waking up to the news that Facebook has blocked them from accessing news as well as some NFP organisations + emergency service pages. This is in response to proposed laws that would force tech companies to pay for news content and has caused mass confusion and outrage from the media and citizens alike.

From ABC News: "The government said it was continuing to talk with Facebook, and founder Mark Zuckerberg has already spoken to Treasurer Josh Frydenberg this morning.... Facebook has said the proposed laws fundamentally misunderstood the relationship between their platform and publishers who used it to share news content."

What's your thoughts on Facebook banning Australians from accessing news? And in response, have you followed your favourite news sites and/or organisations on other platforms / newsletters etc. this morning?
You must be a member to reply to this chat topic.
Click here
to sign in.
---
Help Caféstudy members by responding to their questions, or ask your own in Café Chat, and you will get the chance of earning extra rewards. Caféstudy will match these and donate equally to our two chosen Australian charities.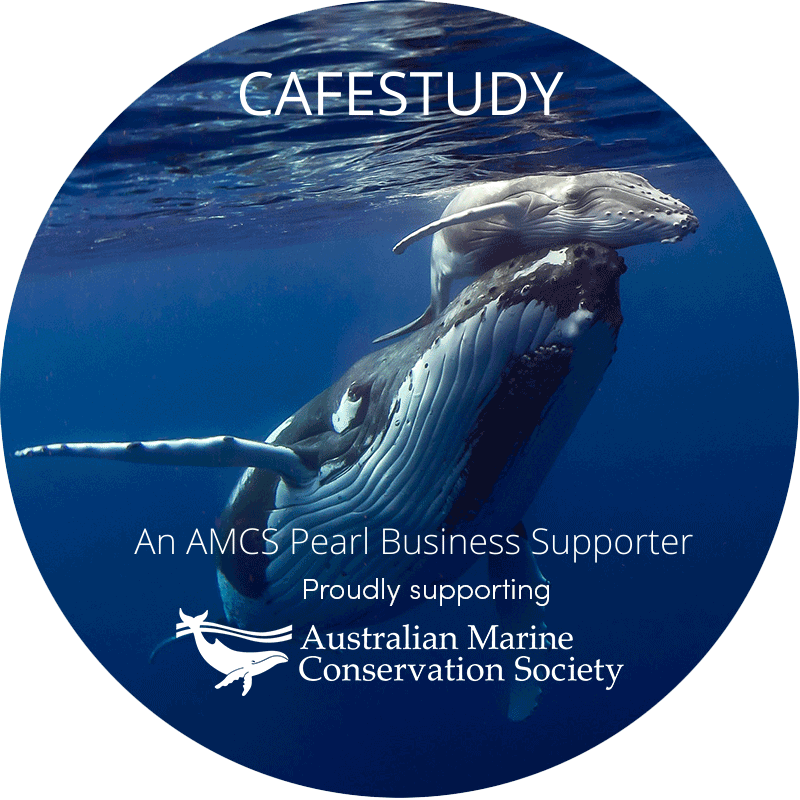 Australian Marine Conservation Society are an independent charity, staffed by a committed group of scientists, educators and passionate advocates who have defended Australia's oceans for over 50 years.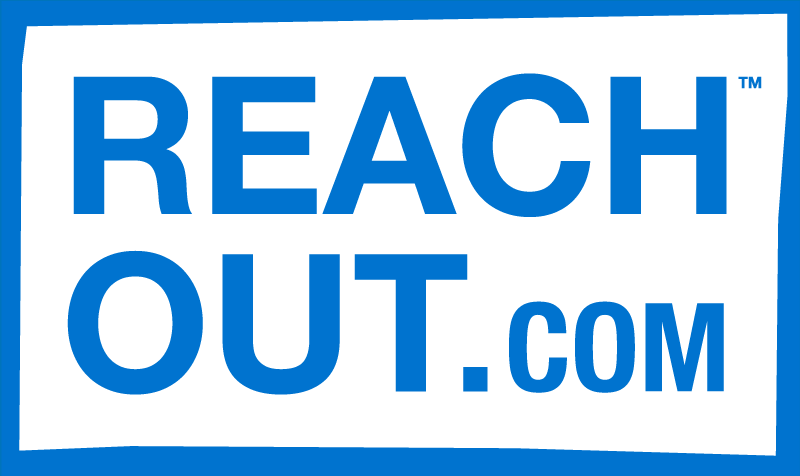 ReachOut
is the most accessed online mental health service for young people and their parents in Australia. Their trusted self-help information, peer-support program and referral tools save lives by helping young people be well and stay well. The information they offer parents makes it easier for them to help their teenagers, too.