Why is it so hard to recycle?
Posted by: M4
16th Mar 2011 08:45pm
I work for a large shopping centre which understandably has a large output of waste. Despite my best efforts to improve recycling or diversion from landfill, i am still only at 19% of total output.

Our recyclables offer ranges from cardboard and paper, steel, shrinkwrap recycling, fluoro tubes and co-mingled recycling (cans, bottles, hard plastics etc).

I have signposted the Centre, provided training and generally improved awareness both front and back of house, but the commitment is not there - mainly from the retailers who fail to participate.

My primary opportunity is to capture the hundreds of tonnes of cardboard being sent to landfill, but I need ideas and inspiration on how to capture the minds of the tenants within the Facility.

I would love your feedback - and ill report back on successes if i can implement any of your strategies
You must be a member to reply to this chat topic.
Click here
to sign in.
---
Help Caféstudy members by responding to their questions, or ask your own in Café Chat, and you will get the chance of earning extra rewards. Caféstudy will match these and donate equally to our two chosen Australian charities.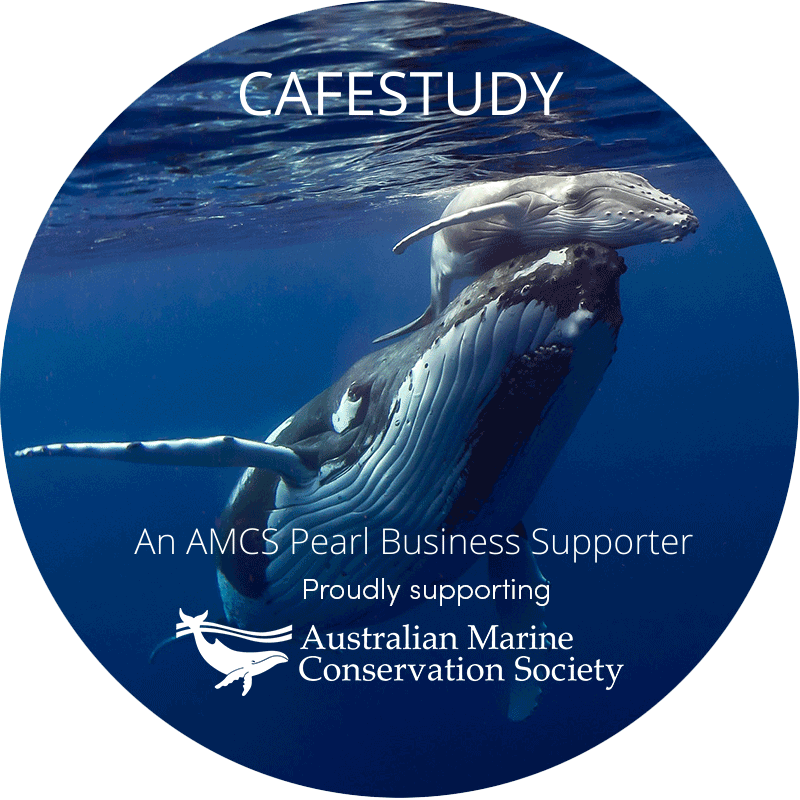 Australian Marine Conservation Society are an independent charity, staffed by a committed group of scientists, educators and passionate advocates who have defended Australia's oceans for over 50 years.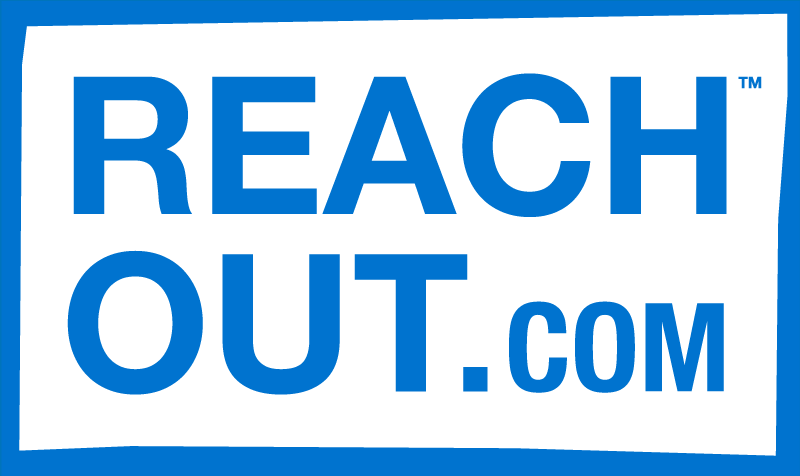 ReachOut
is the most accessed online mental health service for young people and their parents in Australia. Their trusted self-help information, peer-support program and referral tools save lives by helping young people be well and stay well. The information they offer parents makes it easier for them to help their teenagers, too.