Kids birthdays
Posted by: Speth
22nd Dec 2010 11:23am
I need to vent - why is that if you don't spend hundreds of dollars on your childrens birthday by throwing an over the top party, you are look on as being a terrible parent?

My son just turned 3 and had a few little friends over to play with bubbles and his new Slip'n'slide, with a home made rocket ship cake (proudly made by Mum). He had an absolute ball and so did the other kids, and it cost less than $100 for the food for the kids and few adult friends!

That is what we used to do when we were little and when things were much more simple. Why do people these days have to go WAY over the top, hire party entertainers etc and basically go into debt. What sort of values is that instilling in our children? You aren't sucessful until you can out-do everyone else? Not for my children I have to say!
You must be a member to reply to this chat topic.
Click here
to sign in.
---
Help Caféstudy members by responding to their questions, or ask your own in Café Chat, and you will get the chance of earning extra rewards. Caféstudy will match these and donate equally to our two chosen Australian charities.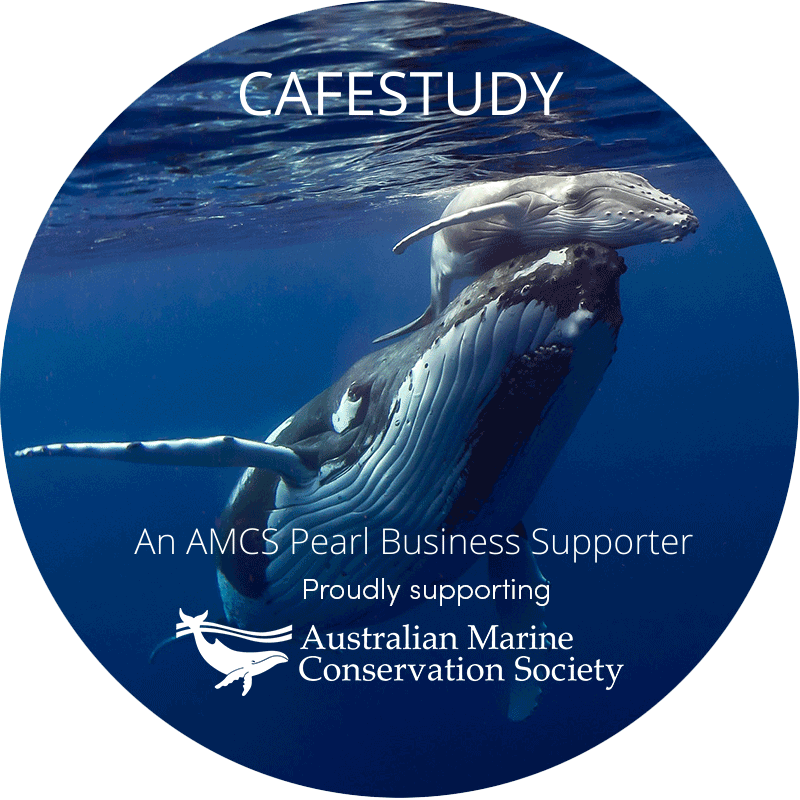 Australian Marine Conservation Society are an independent charity, staffed by a committed group of scientists, educators and passionate advocates who have defended Australia's oceans for over 50 years.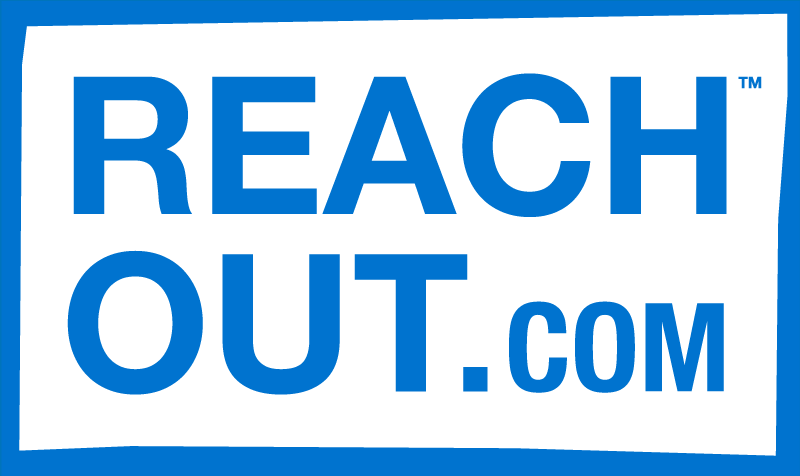 ReachOut
is the most accessed online mental health service for young people and their parents in Australia. Their trusted self-help information, peer-support program and referral tools save lives by helping young people be well and stay well. The information they offer parents makes it easier for them to help their teenagers, too.