keeping skin as healthy and clean as possible not that hard anymore
Posted by: tash
27th Aug 2010 04:39pm
By using Clear and Clean foam everyday you can have healthy and soft as babies skin. This product is only used for your face and i use it everyday and it's been just over a month now that i have been using it and i tell you all the pimples that were on my chin have dissapeared and all the blackheads near my lips and nose have just wiped out totally and i leave home/ my bathroom feeling so refreshed after washing my face with Clean nad Clear foam and i now know that i am not wasting my time buying these products. They actually work, no joke! so please if you are having trouble with blackheads and keeping your facial skin clear and soft i suggest you use this product. Clear and clean foam can be found in Coles or Woolworths and also in your local Chemist.
You must be a member to reply to this chat topic.
Click here
to sign in.
---
Help Caféstudy members by responding to their questions, or ask your own in Café Chat, and you will get the chance of earning extra rewards. Caféstudy will match these and donate equally to our two chosen Australian charities.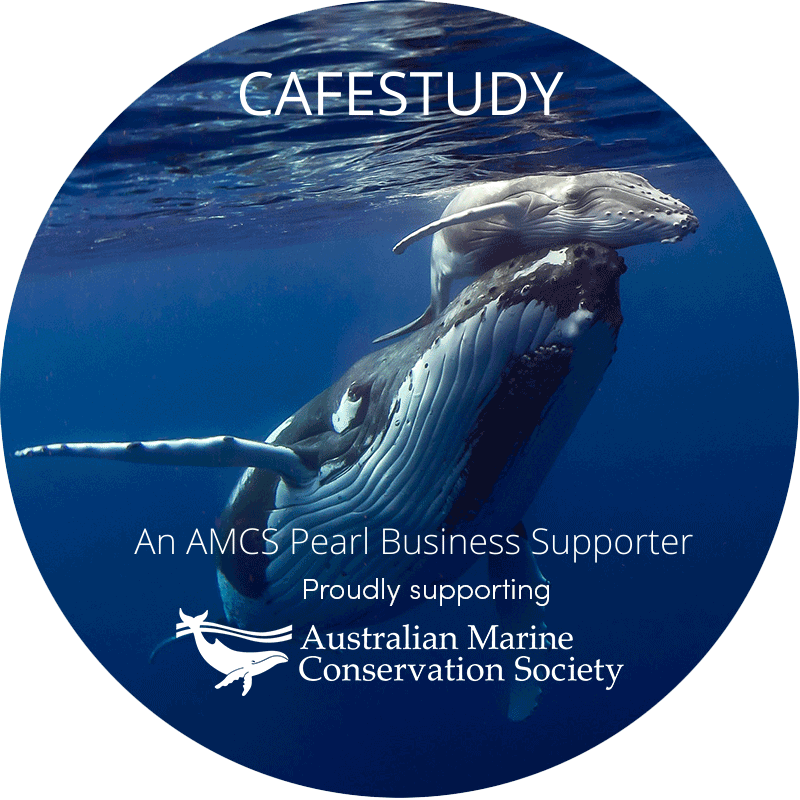 Australian Marine Conservation Society are an independent charity, staffed by a committed group of scientists, educators and passionate advocates who have defended Australia's oceans for over 50 years.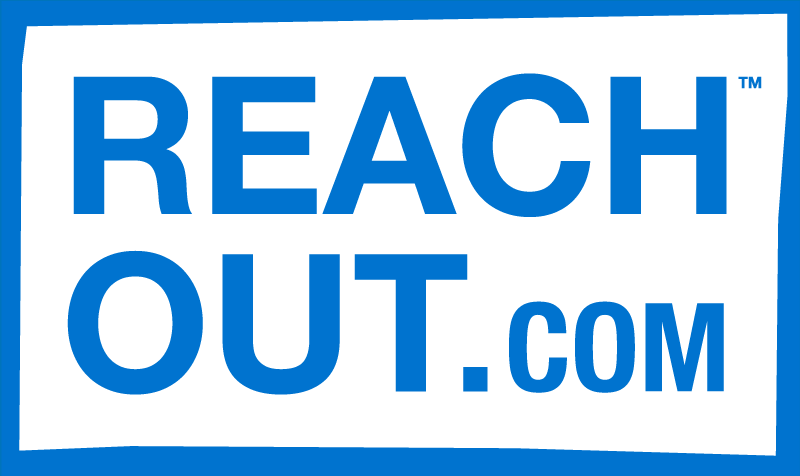 ReachOut
is the most accessed online mental health service for young people and their parents in Australia. Their trusted self-help information, peer-support program and referral tools save lives by helping young people be well and stay well. The information they offer parents makes it easier for them to help their teenagers, too.