Clutter/Decluttering - where do you start?
Posted by: LokiAura
7th Feb 2023 10:05am
I've been in my 2-bedroom flat for almost 20 years. I always swore that my 'spare' room was exactly that but over the years I got used to putting stuff that didn't fit anywhere else or I couldn't be bothered putting away tidily/properly in that room. The end result is the room is badly cluttered and untidy. I know I need to start somewhere but am so overwhelmed I'm stuck. When I think about it, I really need to sort everything in my home and put it where it belongs and in a tidy/neat manner. I also have an issue with getting rid of boxes that I've received orders in because I figure by reusing them, I won't have to buy any when it comes time to send birthday/Christmas gifts to family so in my head I'm saving money. I have a feeling I'm about due for an inspection in the next month or 2 so would like to get a head start on sorting this out before I'm left with limited time frame.

Any ideas/suggestions are very welcome :)
You must be a member to reply to this chat topic.
Click here
to sign in.
---
Help Caféstudy members by responding to their questions, or ask your own in Café Chat, and you will get the chance of earning extra rewards. Caféstudy will match these and donate equally to our two chosen Australian charities.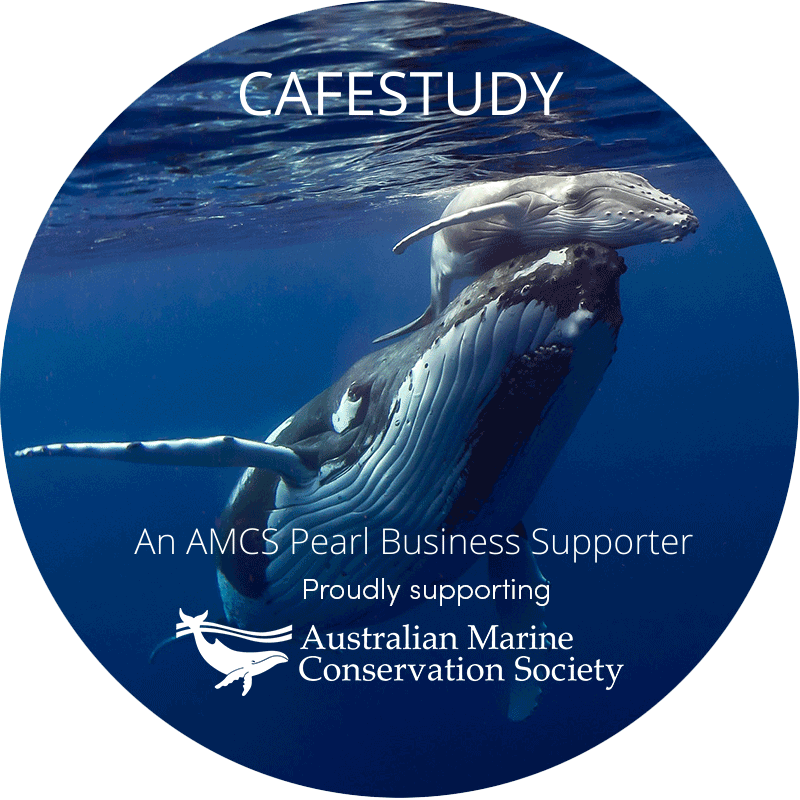 Australian Marine Conservation Society are an independent charity, staffed by a committed group of scientists, educators and passionate advocates who have defended Australia's oceans for over 50 years.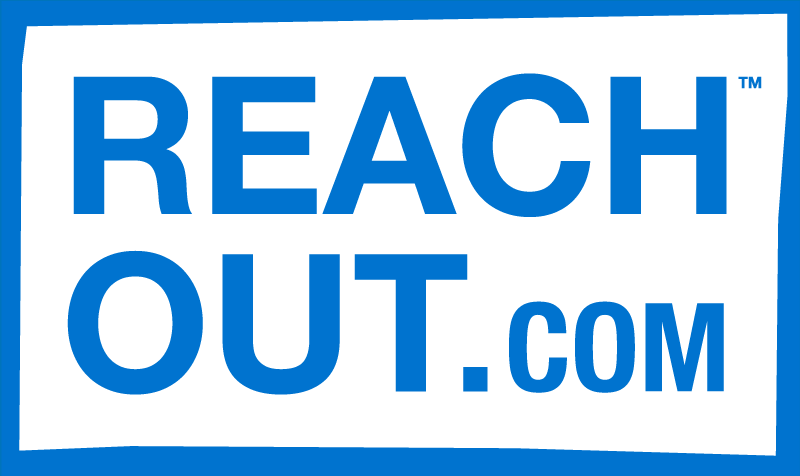 ReachOut
is the most accessed online mental health service for young people and their parents in Australia. Their trusted self-help information, peer-support program and referral tools save lives by helping young people be well and stay well. The information they offer parents makes it easier for them to help their teenagers, too.