News views
Posted by: Genie11
26th Oct 2022 12:08pm
News channels and feeds need a reality check!! The word 'News' used to suggest something positive to be told! Not any more!
In the current world - crawling out of the global pandemic, droughts, fires and floods, natural disasters in far-off lands, food shortages, the pitiful onslaught in Ukraine and all that it entails and the constant micro-managing of everyone's 'slip of the tongue', political correctness - the endless drudgery of criticism and negativity that journalists and news providers deem to be what the public wants and needs to hear, is depressing. Journos are hell bent on dragging up misery, political nastiness and 'we got you' moments, to satisfy what they believe to be a public appetite. There is little or no consideration given to all the wonderfully positive and uplifting news that is out there. Take for example, medical and scientific developments, the rediscovery of what was thought to be extinct creatures, land preservation, human achievement, agricultural production and educational success in poorer nations. This is happening globally and yet there is little or no appetite for it from our 'oh-so-intelligent' journos and media presenters! For goodness sake . . . . give us a break and balance up the ledger a little for us. The world is compassion 'fatigued' and desperately in need of some GOOD NEWS!
What do you think? Is salacious gossip and someone else's misery your thing? Or would you like something a little more uplifting? What examples of GOOD NEWS, UPLIFTING news would you like to share with us?
You must be a member to reply to this chat topic.
Click here
to sign in.
---
Help Caféstudy members by responding to their questions, or ask your own in Café Chat, and you will get the chance of earning extra rewards. Caféstudy will match these and donate equally to our two chosen Australian charities.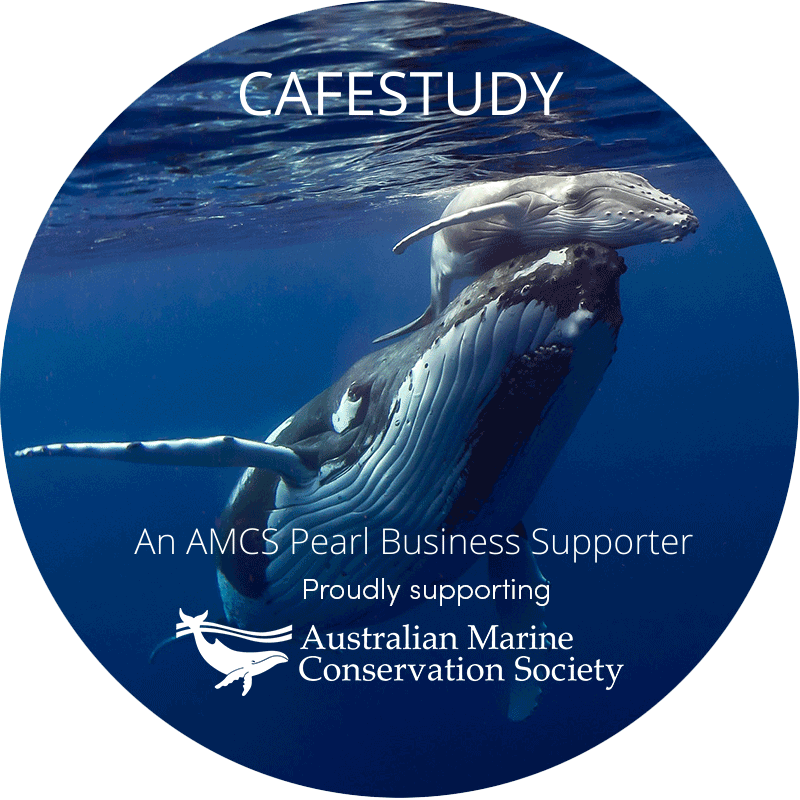 Australian Marine Conservation Society are an independent charity, staffed by a committed group of scientists, educators and passionate advocates who have defended Australia's oceans for over 50 years.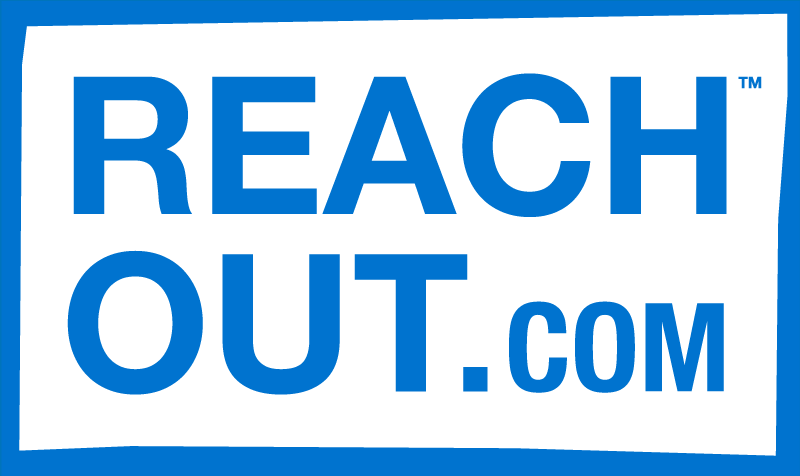 ReachOut
is the most accessed online mental health service for young people and their parents in Australia. Their trusted self-help information, peer-support program and referral tools save lives by helping young people be well and stay well. The information they offer parents makes it easier for them to help their teenagers, too.