Recycling
Posted by: mustang6000
12th Sep 2021 08:40am
I recently moved into a gated community of over 100 townhouses that uses industrial waste bins instead of each residence having their own bins. It is very handy as I do not have to remember to out a wheelie bin out each week.

My biggest shock is that they do not have separate bins for recyclables and garden/kitchen waste, instead everything goes into landfill. I have discussed this with the complex resident managers and they say that the cost of having & emptying the bins is too high and that it all goes into landfill anyway.

For myself, I have purchased a small compost bin and put the household recycling to our children's recycling bins.

I have tried talking to the managers, I contacted our local Council & was assured that they do recycle and have garden waste disposal facilities available.. After passing on this information and relative contact details, they still stick to the cost factor and do not believe the information.

Not wanting to harp & put the management offside I have left the matter for the time being. Other residents I have spoken with just accept the situation.

i would greatly appreciate any ideas or suggestions as I believe that we have an obligation towards the only planet we have and we are drowning it in waste.
You must be a member to reply to this chat topic.
Click here
to sign in.
---
Help Caféstudy members by responding to their questions, or ask your own in Café Chat, and you will get the chance of earning extra rewards. Caféstudy will match these and donate equally to our two chosen Australian charities.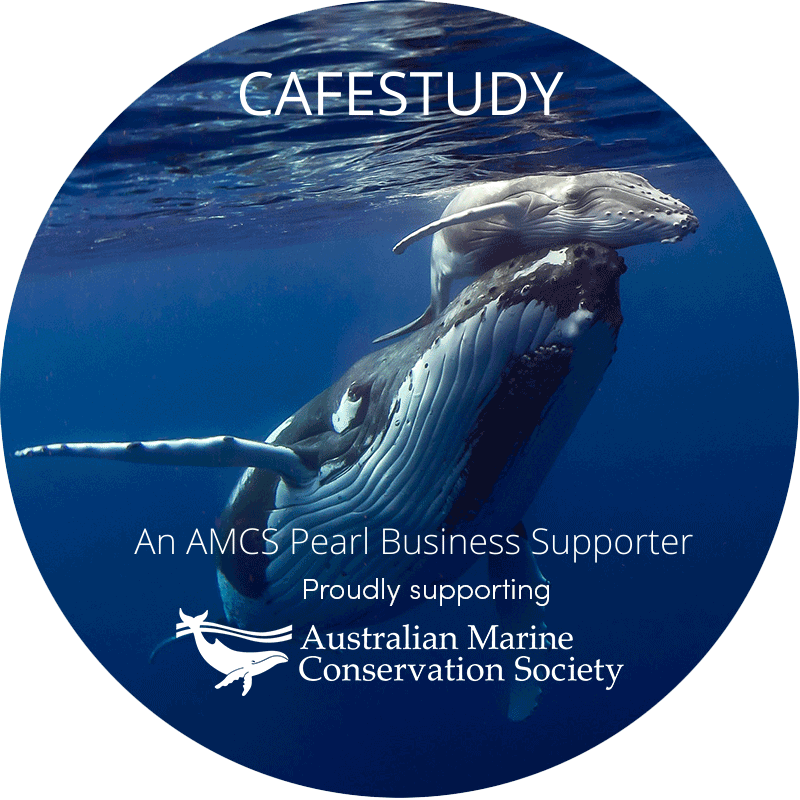 Australian Marine Conservation Society are an independent charity, staffed by a committed group of scientists, educators and passionate advocates who have defended Australia's oceans for over 50 years.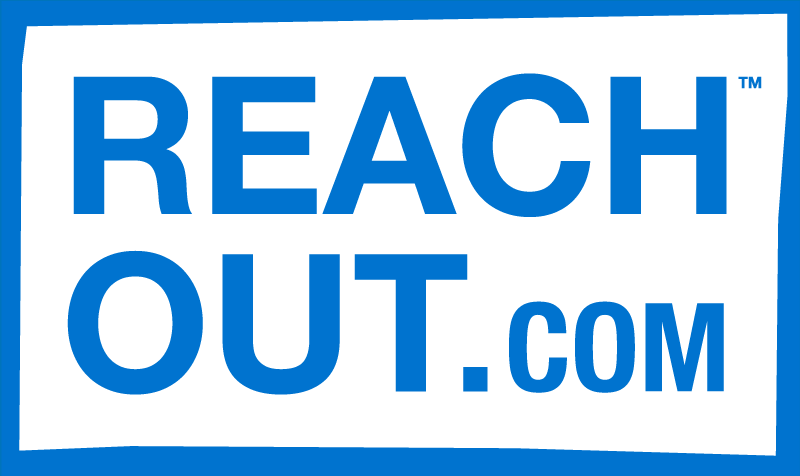 ReachOut
is the most accessed online mental health service for young people and their parents in Australia. Their trusted self-help information, peer-support program and referral tools save lives by helping young people be well and stay well. The information they offer parents makes it easier for them to help their teenagers, too.