Businesses and Corporate Social Responsibility
Posted by: reptile
9th Sep 2021 09:45am
Hi everyone,

What are your thoughts and opinions on supporting business with goods and services which are sent locally, rather than waiting for (possibly) weeks? Any examples of good experiences (name for fame!)?

Would you be willing to pay more for the goods or service if the business is socially responsible and/or contributed to a cause/charity/sustainability, either as a percentage of the sale or as a donation? If so, what's the "premium" you are willing to pay? What are some charities and causes that you think are best to support?

With these times of lockdown, i think we're all trying to be mindful of where money is spent, but we also want to support and contribute more to global and local causes and be more mindful of sustainability and being responsible. Would like to hear of some examples of businesses and know your thoughts and opinions!
You must be a member to reply to this chat topic.
Click here
to sign in.
---
Help Caféstudy members by responding to their questions, or ask your own in Café Chat, and you will get the chance of earning extra rewards. Caféstudy will match these and donate equally to our two chosen Australian charities.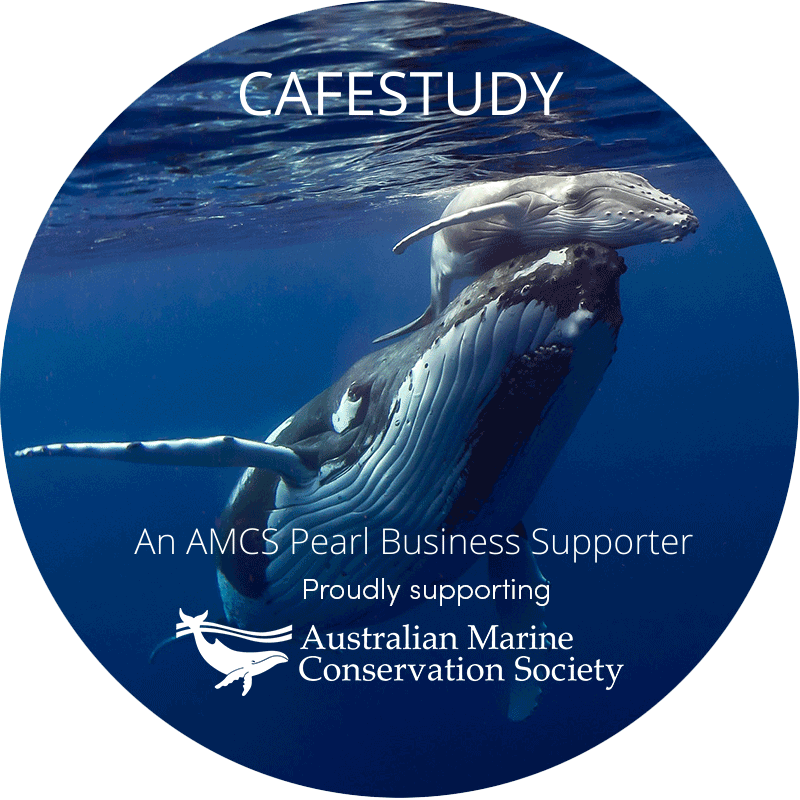 Australian Marine Conservation Society are an independent charity, staffed by a committed group of scientists, educators and passionate advocates who have defended Australia's oceans for over 50 years.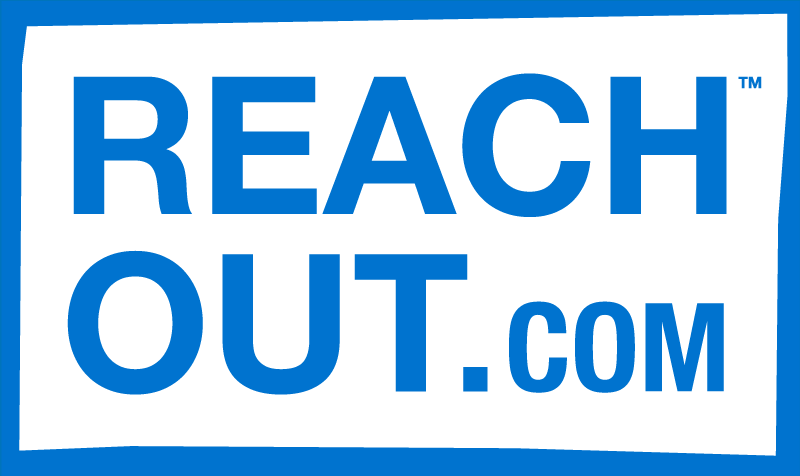 ReachOut
is the most accessed online mental health service for young people and their parents in Australia. Their trusted self-help information, peer-support program and referral tools save lives by helping young people be well and stay well. The information they offer parents makes it easier for them to help their teenagers, too.