Tokyo Olympics Games: Should it go ahead? If so, could it be held across several countries?
Posted by: TaylorCS
16th Feb 2021 10:19am
Thomas Bach, president of the IOC, insisted that the Games would go ahead in Tokyo as re-planned and promised that "we are not speculating about whether the Games are taking place, we are working on how the Games are taking place".

However, many are calling to "Make the games global" to accommodate for the pandemic's challenges.

Simon Burton of The Guardian said "Spread events and athletes around the world, in every time zone, creating an Olympic marathon of 24-hour-a-day elite sport. Let Tokyo host as many events as it can safely handle and redistribute the remainder among the world's greatest venues, from Wembley to Wrigley Field, and among nations unlikely to host a full Olympics, from Morocco to Moldova, Mexico to Malaysia. If Japan cannot host the Games in their entirety they should instead be celebrated in true Covid fashion, by people forced to be physically distant yet managing to feel united – a unity not of place but of purpose."

Do you think it should go ahead? What do you think of the idea that it could be a global event?
You must be a member to reply to this chat topic.
Click here
to sign in.
---
Help Caféstudy members by responding to their questions, or ask your own in Café Chat, and you will get the chance of earning extra rewards. Caféstudy will match these and donate equally to our two chosen Australian charities.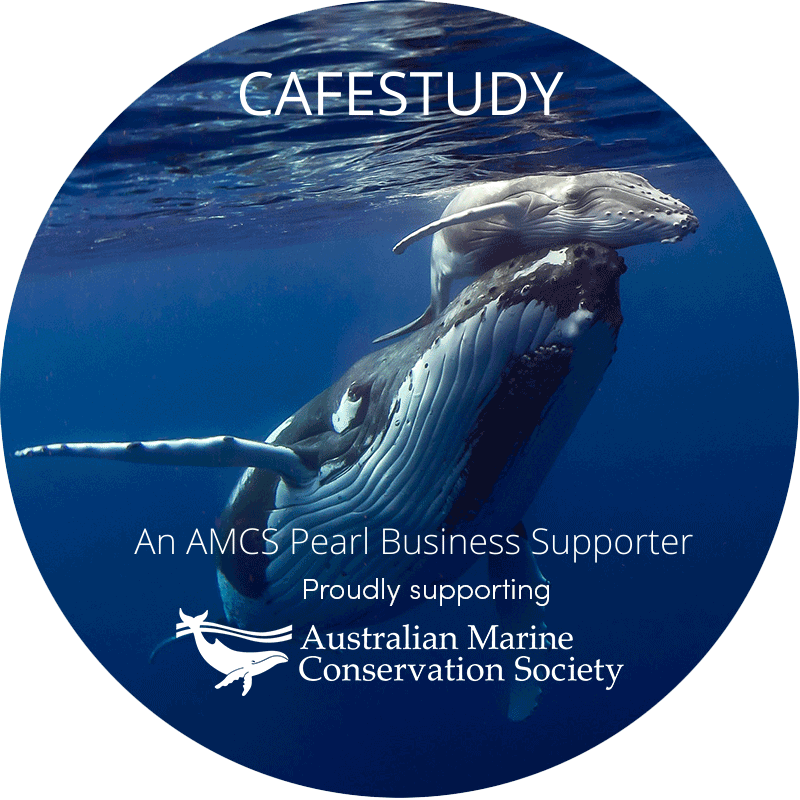 Australian Marine Conservation Society are an independent charity, staffed by a committed group of scientists, educators and passionate advocates who have defended Australia's oceans for over 50 years.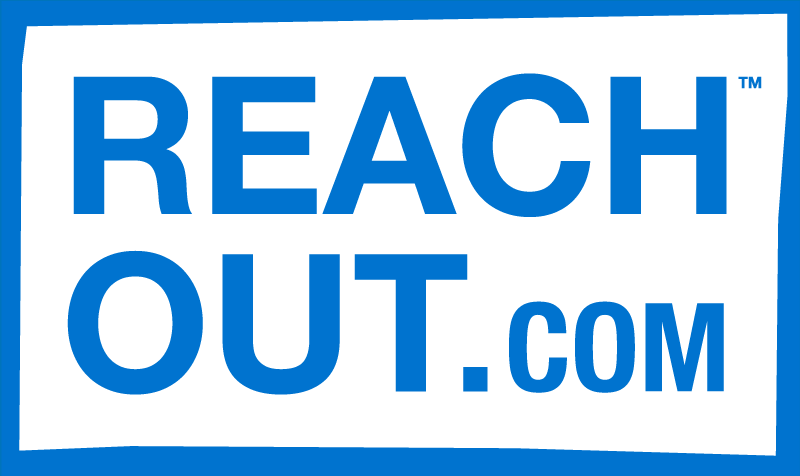 ReachOut
is the most accessed online mental health service for young people and their parents in Australia. Their trusted self-help information, peer-support program and referral tools save lives by helping young people be well and stay well. The information they offer parents makes it easier for them to help their teenagers, too.