Social Media vs. Social Interaction
Posted by: TaylorCS
14th Dec 2020 11:05am
In 2018, research revealed social media is most effective in tackling loneliness when it is used to enhance existing relationships, or forge new meaningful connections. On the other hand, it is counterproductive if used as a substitute for real-life social interaction.

In what ways do you think social media is good at keeping you connected? And when does it become detrimental to your real-life interactions and in turn likely to make you feel more isolated?

Do you have any examples that come to mind?
You must be a member to reply to this chat topic.
Click here
to sign in.
---
Help Caféstudy members by responding to their questions, or ask your own in Café Chat, and you will get the chance of earning extra rewards. Caféstudy will match these and donate equally to our two chosen Australian charities.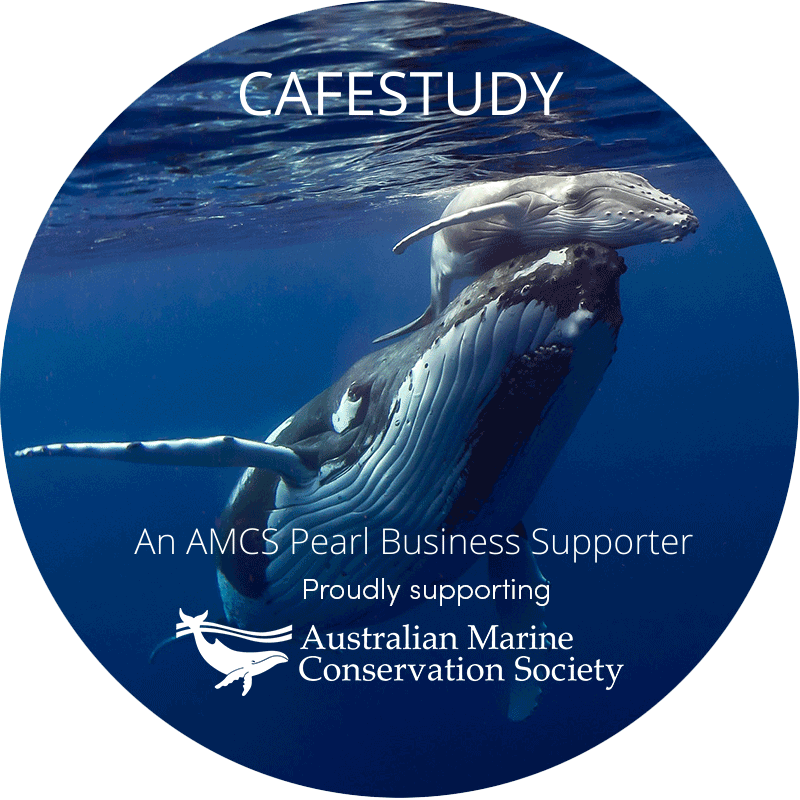 Australian Marine Conservation Society are an independent charity, staffed by a committed group of scientists, educators and passionate advocates who have defended Australia's oceans for over 50 years.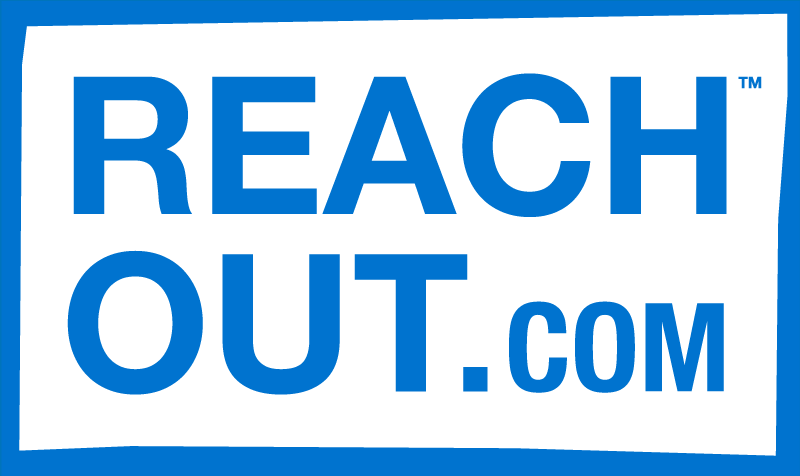 ReachOut
is the most accessed online mental health service for young people and their parents in Australia. Their trusted self-help information, peer-support program and referral tools save lives by helping young people be well and stay well. The information they offer parents makes it easier for them to help their teenagers, too.