Woolworths Plastic Bags
Posted by: 3lions
29th Jun 2018 08:35pm
Hi, I'm just really amazed how much things have changed in 10 years. The hysterical reactions to Woolworths stopping the use of plastic bags & now because of this hysterical reaction they are giving away for next 10 days the 15 cent bags for free. In South Australia it's been 10 years since we fased out the plastic bags & went to re usable bags. How things have changed. There was no hysterical reaction in this state via social media, we just got on with the change, sure we might have forgotten to bring our bags a few times, & now it's just second nature. If we did forget, 15 cents for his sake isn't going to break me. Just shows the joke that is social media! These people carrying on seriously need to get a life!
You must be a member to reply to this chat topic.
Click here
to sign in.
---
Help Caféstudy members by responding to their questions, or ask your own in Café Chat, and you will get the chance of earning extra rewards. Caféstudy will match these and donate equally to our two chosen Australian charities.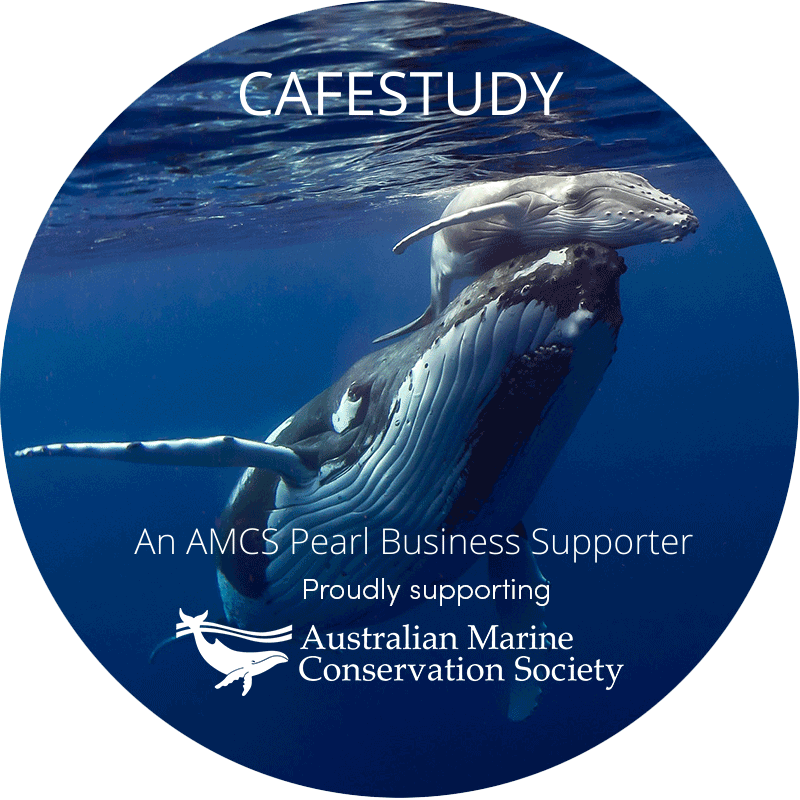 Australian Marine Conservation Society are an independent charity, staffed by a committed group of scientists, educators and passionate advocates who have defended Australia's oceans for over 50 years.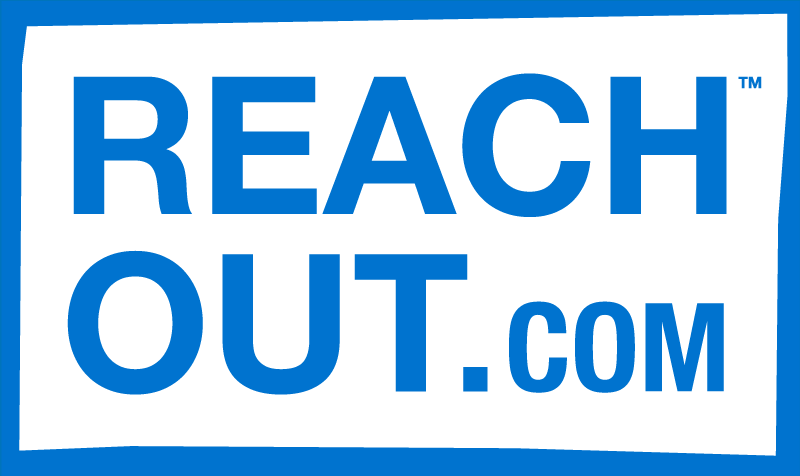 ReachOut
is the most accessed online mental health service for young people and their parents in Australia. Their trusted self-help information, peer-support program and referral tools save lives by helping young people be well and stay well. The information they offer parents makes it easier for them to help their teenagers, too.