Bad Drivers
Posted by: jester123
5th Feb 2015 02:20pm
I've recently moved further out of the suburbs and I have to drive along a main road when I travel to and from my workplace. It's a 3 lane road with speeds of either 80 or 90 kms

The other day I was driving alongside and old ute with a couple of young lads driving and I noticed it wandering from one side of the lane to the other, the driver was obviously using his phone. I kept my distance not wanting to pass because i was worried that they'd swerve into me. Sure enough, when the car in front of the ute stopped at the lights the ute driver plowed straight into the back of him. I was so shaken. If i'd over taken that ute it would've been me.

I'm so tired of being tail gated, cut off and no one sticks to the speed limit. Is 90kms not fast enough?? I'm experiencing this everyday now and starting to hate my drive home.

Are we a nation or terrible drivers?

You must be a member to reply to this chat topic.
Click here
to sign in.
---
Help Caféstudy members by responding to their questions, or ask your own in Café Chat, and you will get the chance of earning extra rewards. Caféstudy will match these and donate equally to our two chosen Australian charities.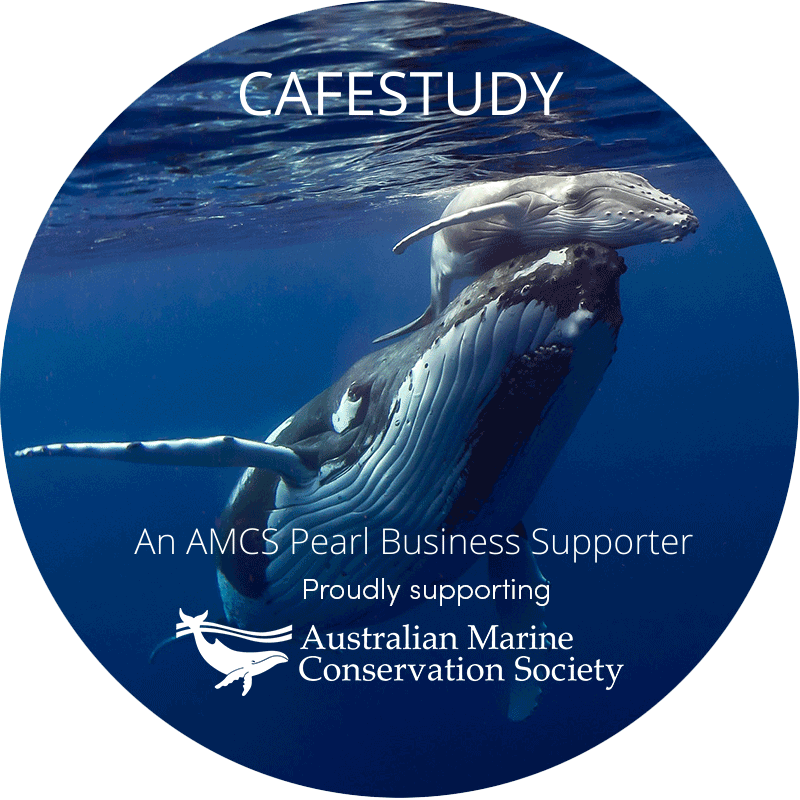 Australian Marine Conservation Society are an independent charity, staffed by a committed group of scientists, educators and passionate advocates who have defended Australia's oceans for over 50 years.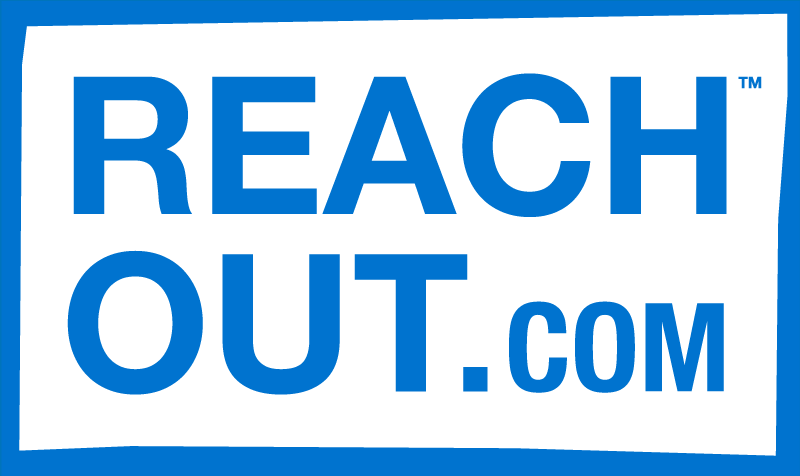 ReachOut
is the most accessed online mental health service for young people and their parents in Australia. Their trusted self-help information, peer-support program and referral tools save lives by helping young people be well and stay well. The information they offer parents makes it easier for them to help their teenagers, too.