How and what effect does scamming have on you?
Posted by: looklively
8th Oct 2014 12:02pm
I am sure we have all had some experience of scammers either by email, phone or letter. I want to find out what company the scammer pretended to be from, what they asked and most importantly does it make you feel differently about the real company. In other words does someone pretending to be from Telstra make you mistrust the real company more, less or makes no difference?
You must be a member to reply to this chat topic.
Click here
to sign in.
---
Help Caféstudy members by responding to their questions, or ask your own in Café Chat, and you will get the chance of earning extra rewards. Caféstudy will match these and donate equally to our two chosen Australian charities.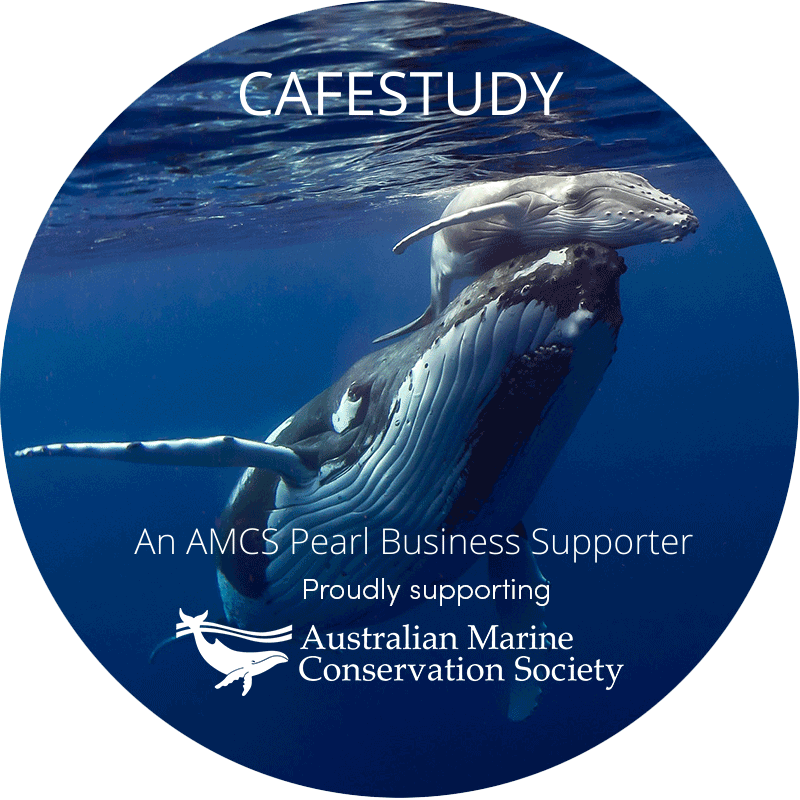 Australian Marine Conservation Society are an independent charity, staffed by a committed group of scientists, educators and passionate advocates who have defended Australia's oceans for over 50 years.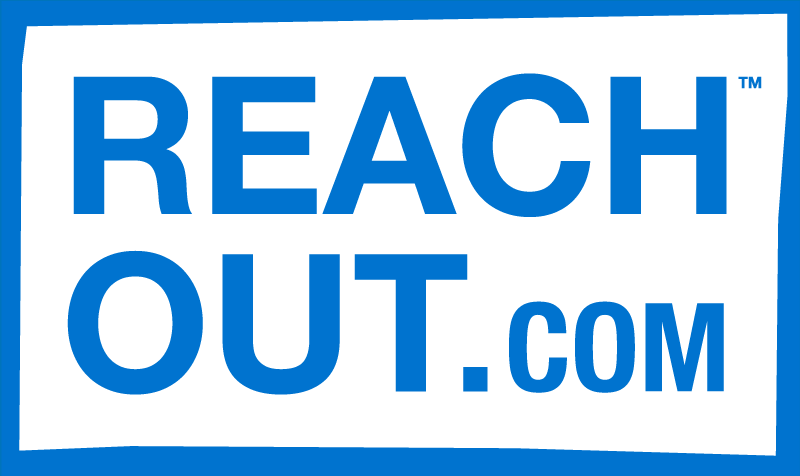 ReachOut
is the most accessed online mental health service for young people and their parents in Australia. Their trusted self-help information, peer-support program and referral tools save lives by helping young people be well and stay well. The information they offer parents makes it easier for them to help their teenagers, too.