Wrinkles!
Posted by: CAT17
4th Dec 2011 08:10pm
Yes I have them and after looking at myself closely this morning I was wondering if wrinkles were something others think about! I have lights in my bathroom that would be suitable in a dressing room for film stars or such! The lighting is so good you can literally see all? I stood taking in all the lines with a different thought today. I am in my mid 60s and have some wrinkles (though not too bad so far) and though I do use a good moisturiser they are there. It is the neck that is the main" bone of contention" The face isn't too bad but oh the neck! I Ihave lost a bit of weight recently and thats what has caused the neck to sag I am sure. Does anyone out there "like" their wrinkles? I think to myself they are character lines and show that I have had experiences in my life. Actually my wrinkles go very well with my "platinum blonde"? hair. There are some benefits to wrinkles now I come to think of it -No one asks me age anymore, I get discount coffee from Gloria Jeans (bless them) travel free off peak times and weekends on public transport with my senior card, go to the movies on Tuesdays (seniors night) and usually get a seat on the tram! So wrinkles and grey hair aren't so bad I am thinking - and tomorrow morning I am NOT going to take such a close look!
You must be a member to reply to this chat topic.
Click here
to sign in.
---
Help Caféstudy members by responding to their questions, or ask your own in Café Chat, and you will get the chance of earning extra rewards. Caféstudy will match these and donate equally to our two chosen Australian charities.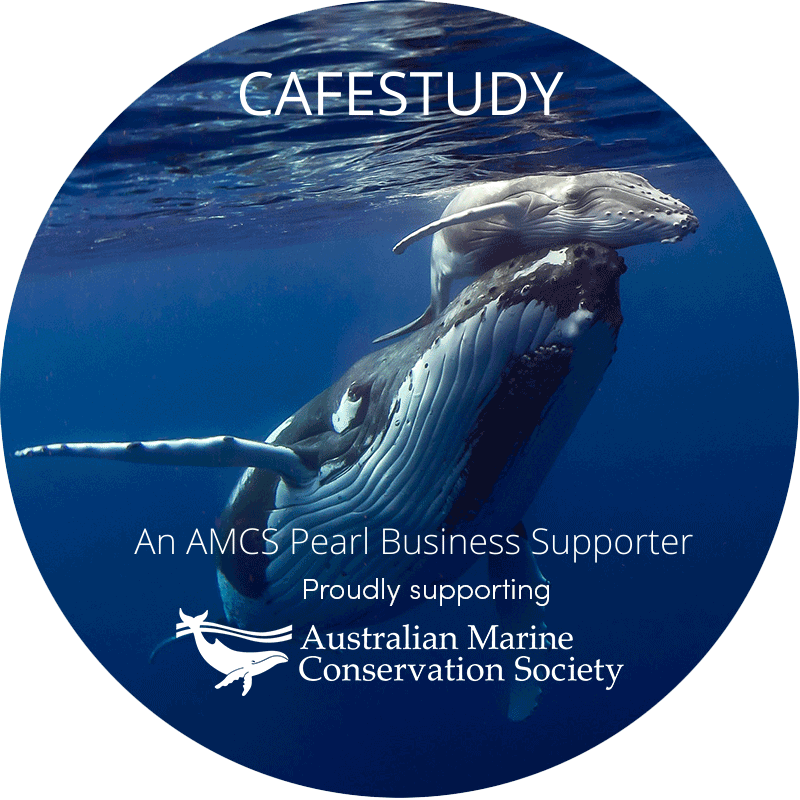 Australian Marine Conservation Society are an independent charity, staffed by a committed group of scientists, educators and passionate advocates who have defended Australia's oceans for over 50 years.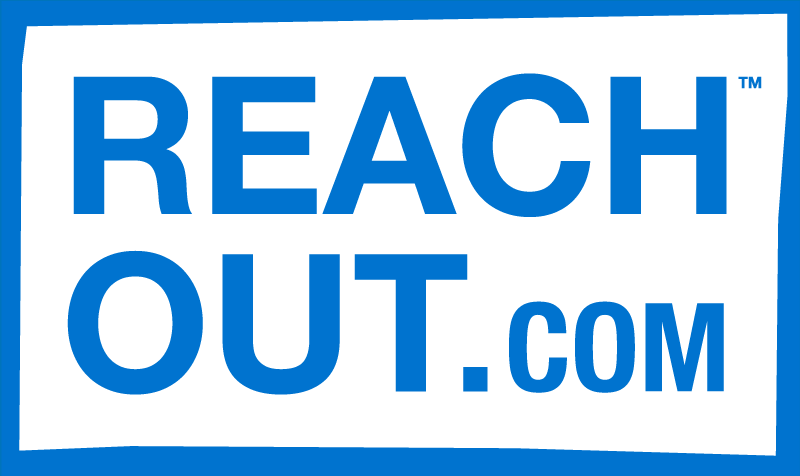 ReachOut
is the most accessed online mental health service for young people and their parents in Australia. Their trusted self-help information, peer-support program and referral tools save lives by helping young people be well and stay well. The information they offer parents makes it easier for them to help their teenagers, too.