Disposable Vs Cloth Nappies
Posted by: Le3pstar
26th Oct 2011 05:17pm
Disposable or Cloth nappies

The BIG TOPIC of Disposables and Cloth Nappies , We all have our own opinions and experiences in using them !

They have their Pro's and Con's that fit in with each and every lifestyle whether its a hustle and bustle or a more relaxed lifestyle ...... These things always come up in conversation, Oh what brand of nappy do you use ? DO they fit well , Where can you buy them , WHAT are my options

Disposables :there are alot of reviews stating Chemicals in them causing Early puberty in children , Clogging up Landfil they arent biodegradable , They are Expensive , They smell , More reuglar changes , Rashes ......

Cloth : I guess when we think cloth we automatically think big white terry towling squares that you fold yourself ! Well yes they do still exist ... But we now have More Eco friendly Modern Cloth nappies, That dont require a cover they are water proof meaning minimal leaks, They are made from materials that absorb wetness and last about 2-4 hours There are MANY diferent styles - fabric choices and sizing options Easy to keep clean with a teaspoon of oxygen wash and hung out to sun dry
These too can be used from NB - Toilet Training you just adjust the absorbent boosters to your child needs ..

So What is your Opinion Disposable or Cloth?
Which one is your Poo catcher !!

Lets get this Topic Rolling !!


You must be a member to reply to this chat topic.
Click here
to sign in.
---
Help Caféstudy members by responding to their questions, or ask your own in Café Chat, and you will get the chance of earning extra rewards. Caféstudy will match these and donate equally to our two chosen Australian charities.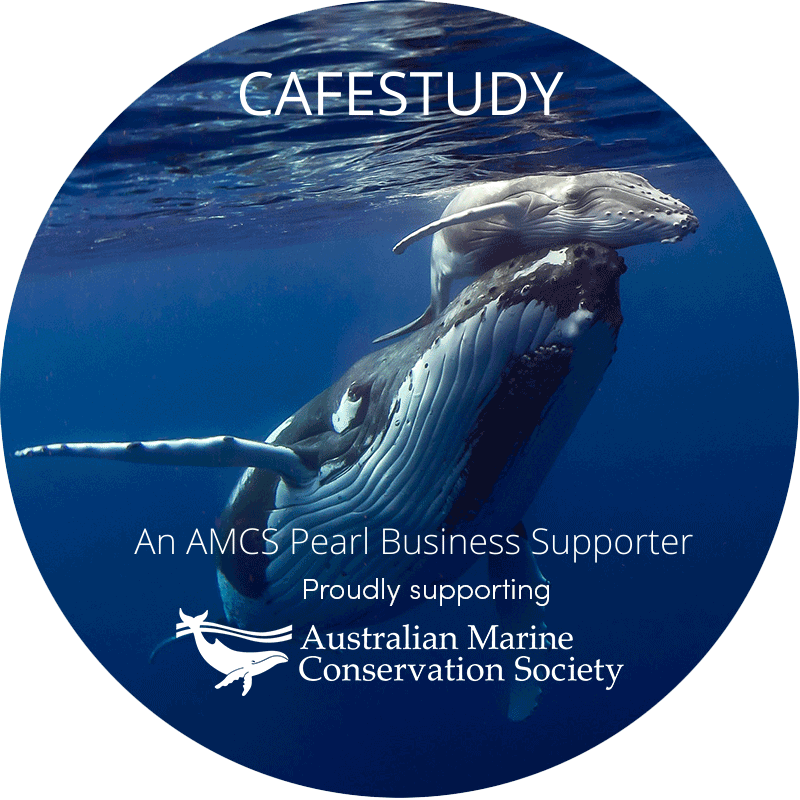 Australian Marine Conservation Society are an independent charity, staffed by a committed group of scientists, educators and passionate advocates who have defended Australia's oceans for over 50 years.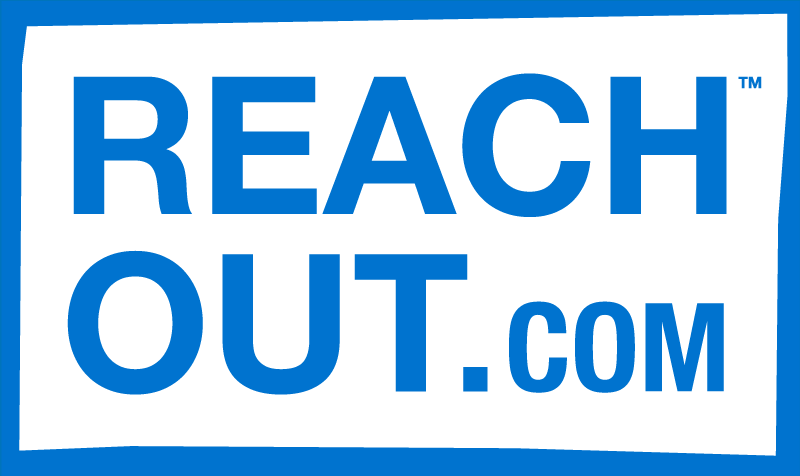 ReachOut
is the most accessed online mental health service for young people and their parents in Australia. Their trusted self-help information, peer-support program and referral tools save lives by helping young people be well and stay well. The information they offer parents makes it easier for them to help their teenagers, too.