Does anyone else NOT believe that we are the cause of Climate Change?
Posted by: chips48
17th Jun 2011 01:44pm
As a senior citizen, many years ago we were all told that the world was heading for an ice aga because of the pollution in the air. Now, because the scientists have discovered that is not going to happen, to maintain a reason for their existence and for them to keep they highly-paid jobs, they have decided that the opposite is happening, and we are experiencing global warming. Yet, every time we hear weather reports about an exceptionally hot day, or an extra cold day, that we have experienced, the comment is always followed by "...since 1935 or some other date". The whole thing is just nature's natural weather cycle, and global warming is just a furphy, and we are all being conned.
You must be a member to reply to this chat topic.
Click here
to sign in.
---
Help Caféstudy members by responding to their questions, or ask your own in Café Chat, and you will get the chance of earning extra rewards. Caféstudy will match these and donate equally to our two chosen Australian charities.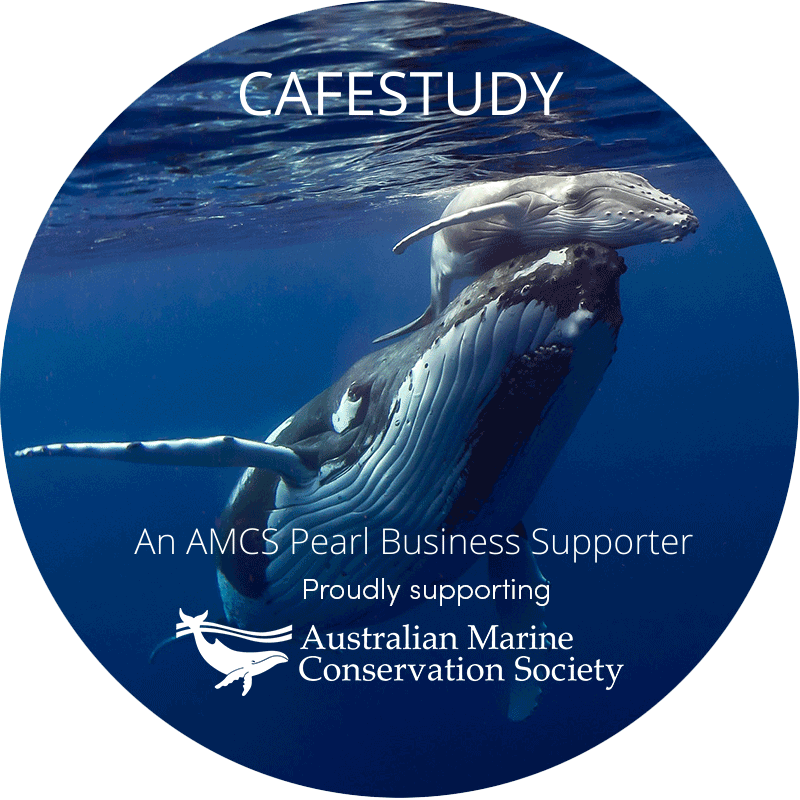 Australian Marine Conservation Society are an independent charity, staffed by a committed group of scientists, educators and passionate advocates who have defended Australia's oceans for over 50 years.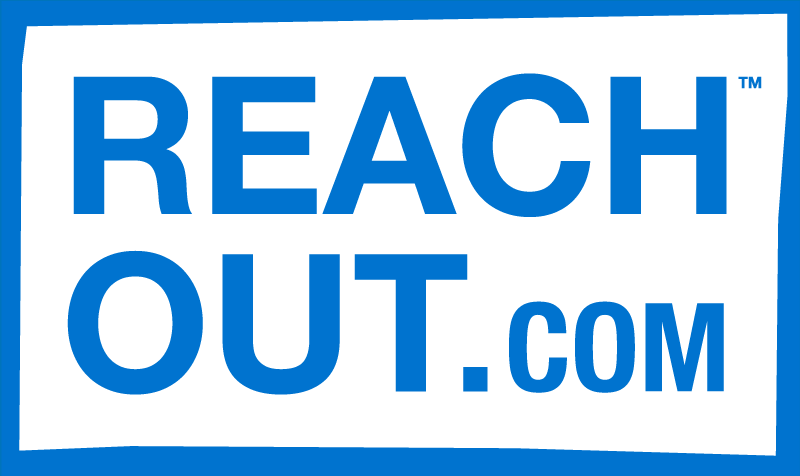 ReachOut
is the most accessed online mental health service for young people and their parents in Australia. Their trusted self-help information, peer-support program and referral tools save lives by helping young people be well and stay well. The information they offer parents makes it easier for them to help their teenagers, too.