Unnecessary car use
Posted by: Analog6
17th May 2011 07:40am
I'd like to hear people's views on how much unnecessary use of the car we all do each day. How many of us have local shops we can walk to these days - not too many I suspect.

The rise of the mega mall not only results in loss of community facilities, it means far more car emissions, as people have to drive to get there, and loss of our sense of community as we no longer know our neighbours. And it obviously doesn't do our health any good either to drive everywhere instead of walking.
You must be a member to reply to this chat topic.
Click here
to sign in.
---
Help Caféstudy members by responding to their questions, or ask your own in Café Chat, and you will get the chance of earning extra rewards. Caféstudy will match these and donate equally to our two chosen Australian charities.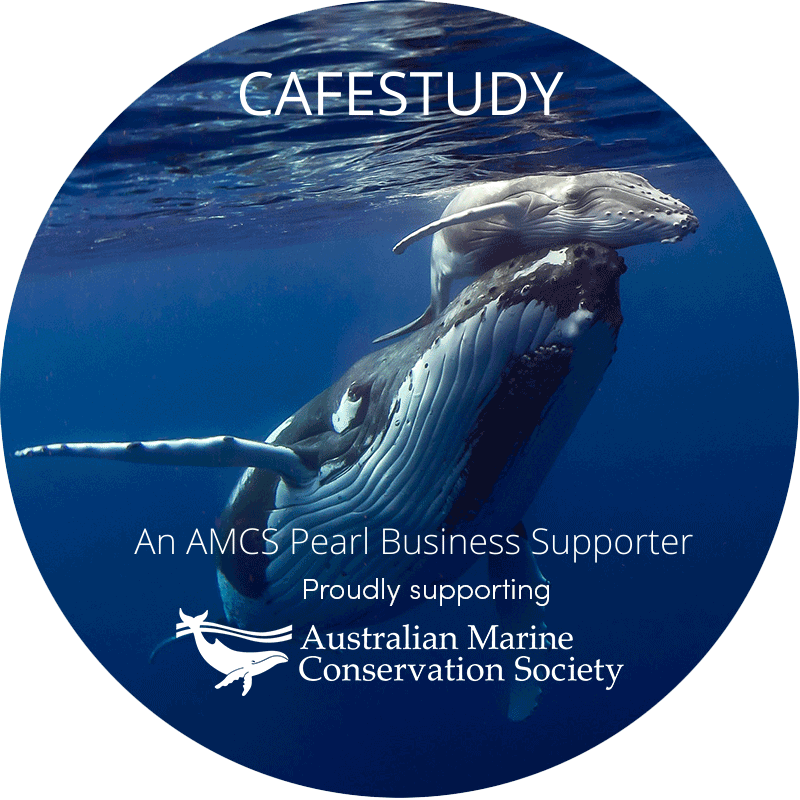 Australian Marine Conservation Society are an independent charity, staffed by a committed group of scientists, educators and passionate advocates who have defended Australia's oceans for over 50 years.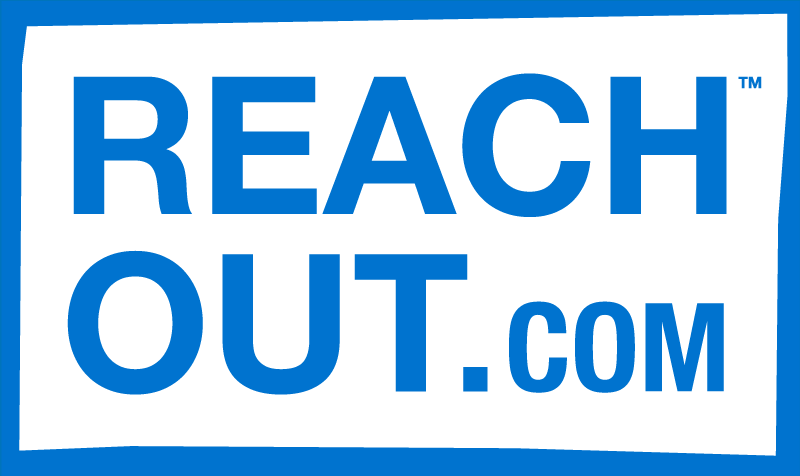 ReachOut
is the most accessed online mental health service for young people and their parents in Australia. Their trusted self-help information, peer-support program and referral tools save lives by helping young people be well and stay well. The information they offer parents makes it easier for them to help their teenagers, too.