Black Friday Sales in Australia
Posted by: TaylorCS
2nd Dec 2020 01:05pm
Data from Australia Post has confirmed trends felt by many retailers, with Cyber Week events growing 31.6 per cent year over year and merged with the traditional holiday peak period, bringing Christmas purchases forward. Additionally, the sales events increasingly dictate when consumers will spend, with Cyber Week spending 77 per cent higher than the first week of November.

However, The Australian Financial Review has reported an increasing number of Australian brands won't be participating in Black Friday this year, citing ethical concerns including sustainability and overconsumption. Australia fashion brand Pyra closed its online store for the event and encouraged its customers to get outdoors instead saying, "Hyper-consumerism poses one of the biggest threats to the planet, and flash sales can often lead to rushed purchasing decisions, driven by the fear of a sell-out".

As the week long sale event comes to an end, did you participate in this years Black Friday or Cyber Monday sales? Did you buy something you had been searching for or was it an impulse buy? Do you have any ethical concerns with these type of sales?
You must be a member to reply to this chat topic.
Click here
to sign in.
---
Help Caféstudy members by responding to their questions, or ask your own in Café Chat, and you will get the chance of earning extra rewards. Caféstudy will match these and donate equally to our two chosen Australian charities.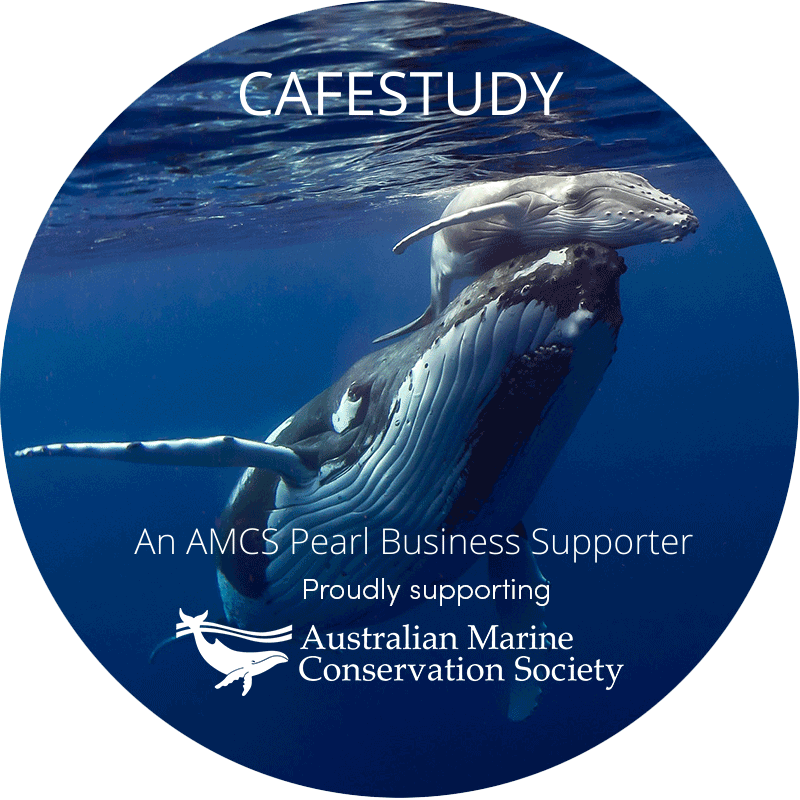 Australian Marine Conservation Society are an independent charity, staffed by a committed group of scientists, educators and passionate advocates who have defended Australia's oceans for over 50 years.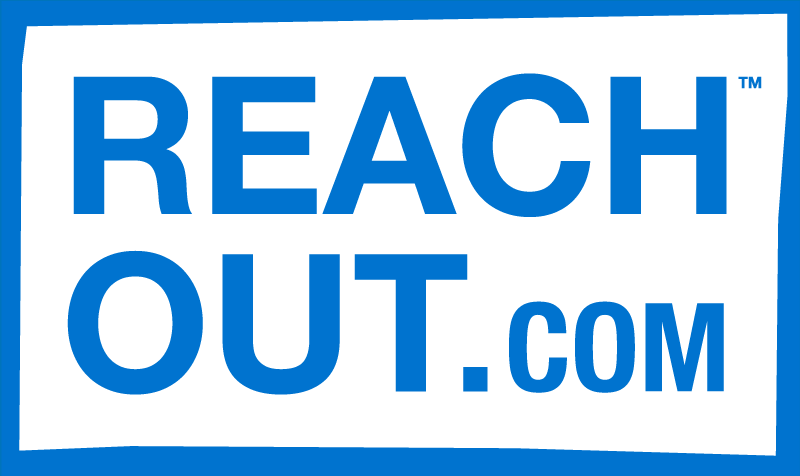 ReachOut
is the most accessed online mental health service for young people and their parents in Australia. Their trusted self-help information, peer-support program and referral tools save lives by helping young people be well and stay well. The information they offer parents makes it easier for them to help their teenagers, too.